Derzhava is a commercial bank specializing in providing services for medium and small businesses and, to a lesser extent, for individuals
Since its foundation in 1994, the Bank has been a reliable partner for many Russian companies.
Working closely with Russian business and thoroughly knowing its needs and specifics, Derzhava Bank offers unique products for full financial support of clients in the most demanded areas.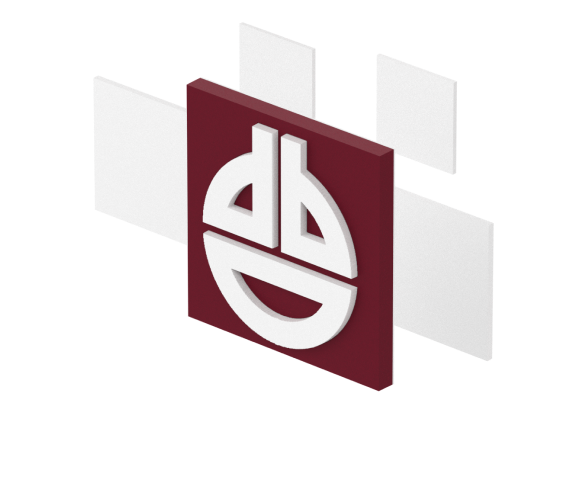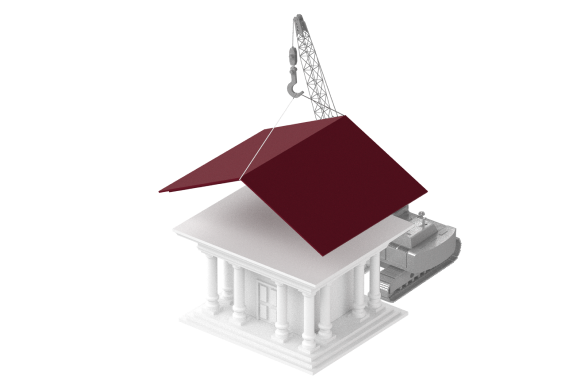 Market Maker
"Derzhava" became the first official market maker on the Moscow Exchange for Russian goverment debt (OFZ and Eurobonds of the Ministry of Finance). "Derzhava" also for a long time continues to be one of the key market makers on futures for Federal loan bonds.
Guarantees
By total volume of outstanding guarantees Bank Derzhava used to be among top-20 banks in Russia in 2021. According to the rating of banks compiled by RBC, it is among the organizations with the best conditions for bank guarantees, along with Otkritie, Rosbank, SMP Bank and UniCredit Bank.
The Bank provides all types of guarantees in the system of Public Procurement in all regions in Russia.
Issued guarantees: 331'068 pcs. in the amount of $7'287 mln (₽512 bn)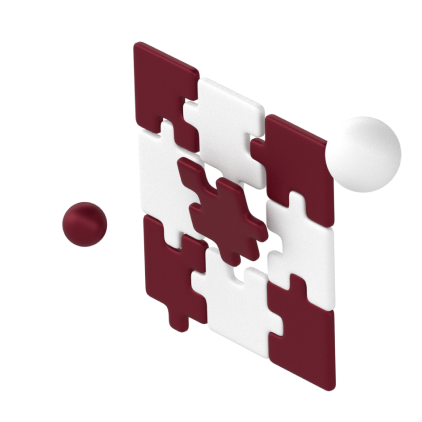 Bank Derzhava is an official market maker on Moscow Exchange and SBP Еxchange in more than 100 traded securities, currencies, derivatives and repo contracts, with trading turnover in 2022 exceeding 4 trln RUB (60 billion USD).
$172 mln (₽12 bn) at 70.3375 USD/RUB on 1Jan23
Equity (form 123)
$671 mln (₽47 bn) on 1 Jan 23
Net assets
99th place by assets between 350+ Russian banks (1Jan22, according to kuap.ru rating)
Ranking
CAR(Н1)=12.439%, much above required minimum of 8%
Capital adequacy
SWIFT, Moscow Exchange (currency, securities market, and all derivatives), SPB Exchange
Membership
Bank Derzhava bonds (Tier2 capital) are listed on Moscow Exchange
Issued securities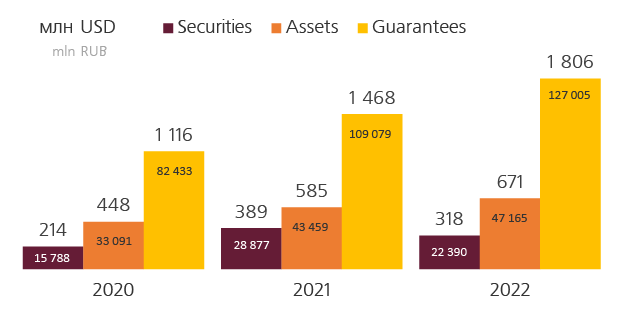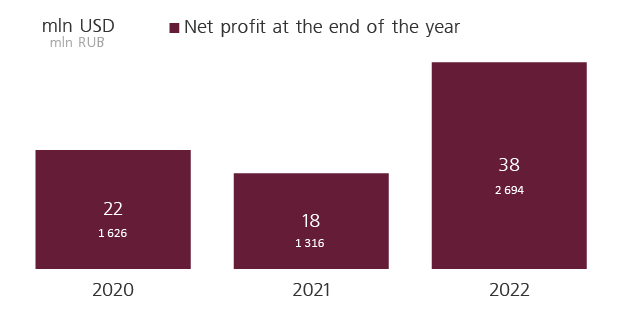 Ratings
Social Responsibility
Charity
The bank has been taking care of the Obninsk boarding school Nadezhda and the orphanage for many years. Bank employees on their own initiative conduct creative lessons for children's institutions, participate in different ecological projects.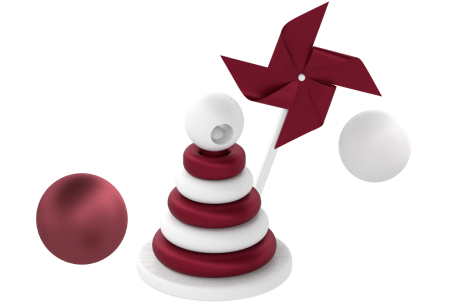 Help for MSU
We are firmly connected with Lomonosov Moscow State University. Many of us are its graduates, and we have the warmest memories of our student days. We pay tribute to our Alma Mater and give it full support.
More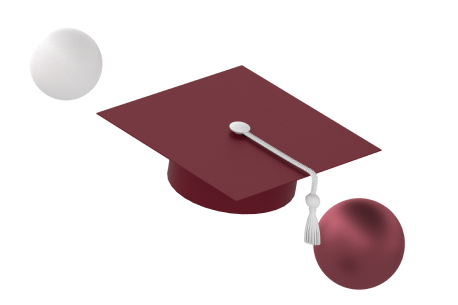 Membership in banking organizations
Products for private clients